Chance to Shine
The Cricket Foundation charity and Herefordshire Cricket Ltd are partners committed to providing a quality first experience of cricket in the County's Primary School sector.
A programme of multi skills sessions building on the FUNdamentals of Agility, Balance, Coordination and Speed, is complimented with ball skills and the building blocks of throwing and catching. Building on this, small sided games are introduced to highlight parts of the game, which leads to the introduction of the rules of Kwik Cricket.
Dynamos Cricket Tournaments are held every year at clubs across the county, with separate competitions for Year 5 & 6 (Boys & Girls), Year 4 Boys, and Year 4, 5 & 6 Girls.
To build sustainability within schools, Herefordshire Cricket Ltd is linking with the teaching staff and delivering 'Continual Professional Development' to either individual teachers, or whole staff groups.
Within the Secondary School sector 'Young Leaders' courses have been delivered with some of the Young Leaders then visiting primary schools, special schools, and helping to run the Hereford School Games. 
Register your interest for chance to shine here
Or contact Pete Gale petegale@herefordshirecricketltd.co.uk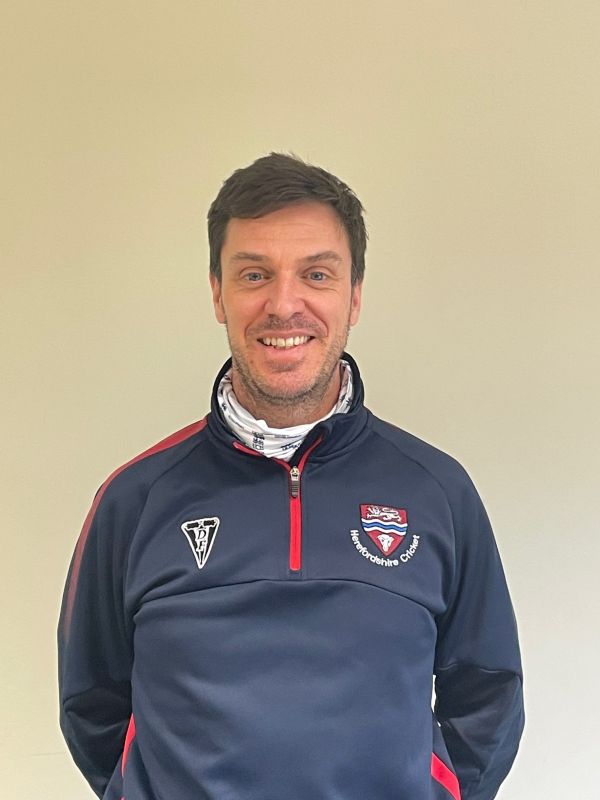 ---
Latest News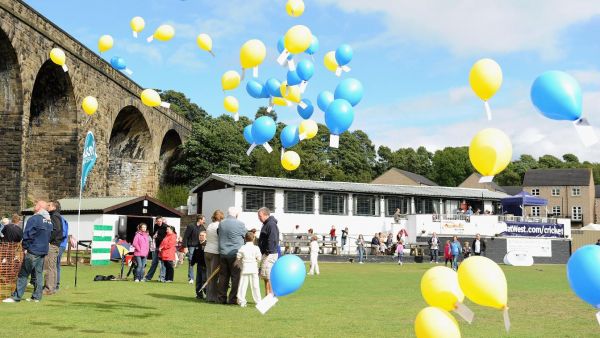 Places and Spaces
A £7 million pot with up to £10,000 available in match funding for Crowdfunder projects, as part of a Birmingham 2022 Commonwealth Games package to help community sport and physical activity groups improve places and spaces across the country.
---
Events
Super 1's - All disabilities welcome Age 12-25 - Every Thursday from 4.30pm-5.30pm starting 19th May
4:30 PM
Shropshire and Oxfordshire V Herefordshire U18's T20 competition - Didcot CC
10:30 AM
Herefordshire U12's V Worcestershire U12's - Pentland Gardens
1:00 PM
---