Clubmark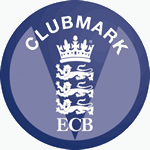 ECB Clubmark is an accreditation scheme for cricket clubs and is licensed from Sport England as part of their wider Clubmark scheme.
ECB Clubmark shows that a club is sustainable, well run and provides the right environment for its members. Clubmark accreditation also means your club is recognised as a safe, rewarding and fulfilling place for participants of all ages, as well as assuring parents and carers that they are choosing the right option for their young people.
To obtain accreditation, clubs are asked to provide evidence that they meet a series of criteria. This is done by loading evidence onto an online portal and by demonstrating good practice at a site visit conducted by an allocated Club Support Officer. A copy of the criteria can be found at https://www.ecb.co.uk/be-involved/club-support/clubmark
Richard Skyrme Club Development: richardskyrme@herefordshirecricketltd.co.uk
---
Latest News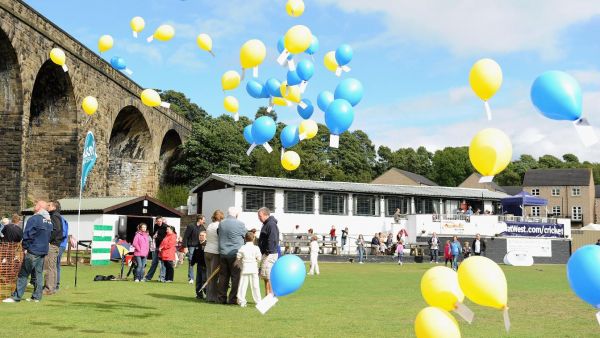 Places and Spaces
A £7 million pot with up to £10,000 available in match funding for Crowdfunder projects, as part of a Birmingham 2022 Commonwealth Games package to help community sport and physical activity groups improve places and spaces across the country.
---
Events
Super 1's - All disabilities welcome Age 12-25 - Every Thursday from 4.30pm-5.30pm starting 19th May
4:30 PM
Shropshire and Oxfordshire V Herefordshire U18's T20 competition - Didcot CC
10:30 AM
Herefordshire U12's V Worcestershire U12's - Pentland Gardens
1:00 PM
---