Disability Cricket - Super 1's comes to Herefordshire
Super 1s is a recent cricketing success story that has now come to Herefordshire. It offers young people with disabilities, aged 12-25, the opportunity to regularly play cricket. 
Through the creation of a community cricket hub, funded by the Lords Taverner's charity,  Herefordshire Cricket can deliver free coaching and the chance to play regular sport for those with disabilities.
The intention is to develop the physical and mental well-being of players, help them make friends and interact with positive role models. This is much more than just getting cricket bats into hands. It's about everyone's potential in life, regardless of circumstances.
Regular sport can build skills that some of us take for granted or have never even thought about. Confidence, leadership and independence. 
For more details and to book a place please contact Lyndsey Beynon  here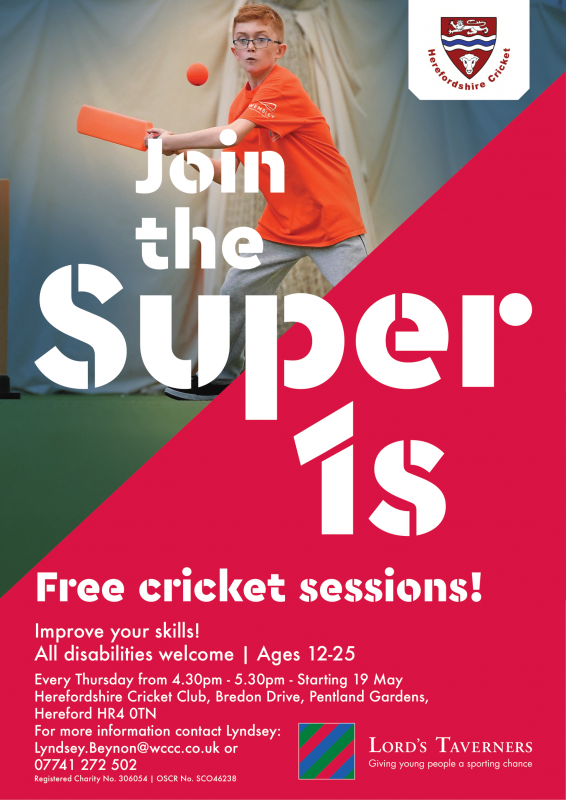 ---
Latest News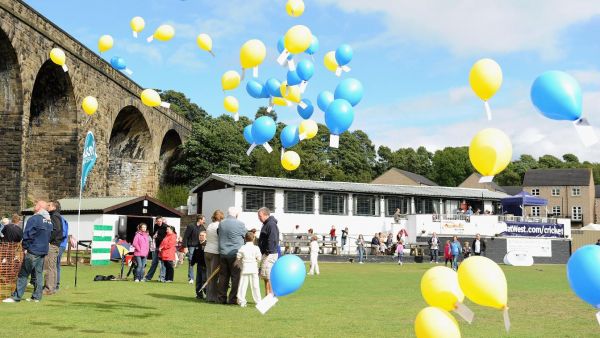 Places and Spaces
A £7 million pot with up to £10,000 available in match funding for Crowdfunder projects, as part of a Birmingham 2022 Commonwealth Games package to help community sport and physical activity groups improve places and spaces across the country.
---
Events
Super 1's - All disabilities welcome Age 12-25 - Every Thursday from 4.30pm-5.30pm starting 19th May
4:30 PM
Shropshire and Oxfordshire V Herefordshire U18's T20 competition - Didcot CC
10:30 AM
Herefordshire U12's V Worcestershire U12's - Pentland Gardens
1:00 PM
---