ECB Level 3 Course
Players need coaches with expertise, support and passion at every stage of their development. At all levels of the game coaches can make a difference to a player's experience and help them enhance their performance. In 2020, the programme will have a greater online and virtual presence allowing coaches more flexibility in their learning journey. The challenge for all coaches is to learn as they develop, just as players do. Therefore, we have developed a programme that will help you challenge your current coaching practice and further your knowledge and understanding in a variety of areas.
Programme outcomes
This programme has been designed to build on your experiences and give you the knowledge, skills and confidence to help players improve their game as well as developing a wide area of expertise when coaching individuals, units and teams.
Content
This course will comprise of the following content:
Role of an ECB Advanced Coach
Coaching beliefs
Coach behaviour and self-awareness
Planning
Observing players
Skill development
Psychology
Sports movement for cricket performance
Talent development
Batting
Pace bowling
Spin bowling
Fielding
Wicketkeeping
Coaching teams
Who is it for?
For coaches working with players and teams all across playing environments that hold an ECB level 2 qualification or equivalent.
Commitment
Attendance at a virtual selection event
8 e-learning modules using online and virtual approaches
5 face-to-days modules over four days
6 applied coaching activities completed in own coaching environment


---
Latest News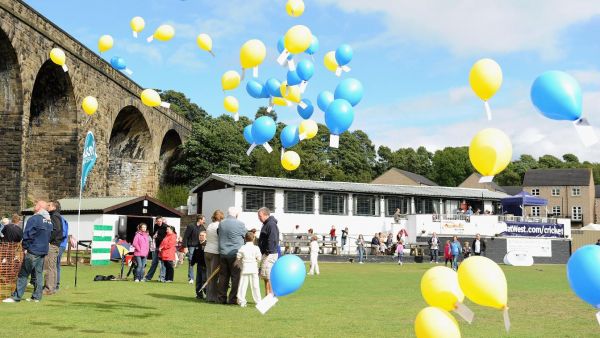 Places and Spaces
A £7 million pot with up to £10,000 available in match funding for Crowdfunder projects, as part of a Birmingham 2022 Commonwealth Games package to help community sport and physical activity groups improve places and spaces across the country.
---
Events
Super 1's - All disabilities welcome Age 12-25 - Every Thursday from 4.30pm-5.30pm starting 19th May
4:30 PM
Shropshire and Oxfordshire V Herefordshire U18's T20 competition - Didcot CC
10:30 AM
Herefordshire U12's V Worcestershire U12's - Pentland Gardens
1:00 PM
---