Emerging Player Programme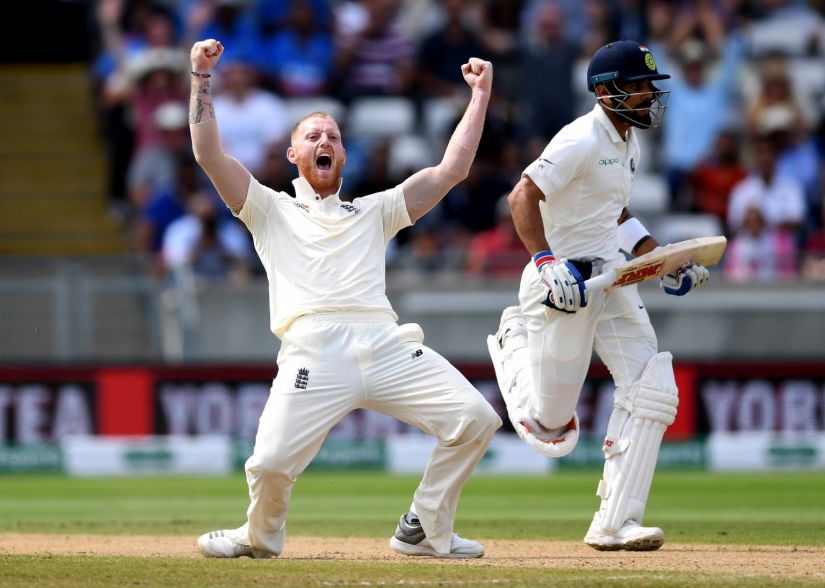 The NEW Emerging Player Programme (EPP) is a prestigious one to one elite coaching programme for the most talented cricketers in Herefordshire between the ages of 13 and 16.
Its aims are to augment the Herefordshire County Age-Grade playing programmes which we deliver, to provide young players of high potential with crucial early development to develop the core foundations of future performance, to provide a longitudinal opportunity for the assessment of future potential, and to inform selection and create better transitions into an Academy programme.
Outcomes from the EPP:
We want players to have shown steady progress throughout their involvement on the EPP, across the following areas:
Technical ability
Tactical awareness
Mental strength; evidenced through resilience, awareness of own game (to drive self-reflection and self-learning) and confidence in own game
Physical competency
A national outcome of the EPP is for players to be capable of competing for a place in the WCCC academy by 16 and play National Counties cricket by the time they are 19.
An EPP player's matchplay programme should provide the appropriate balance between high challenge matches, and matches that serve to boost confidence and success levels.

Characteristics of an EPP Player
CONFIDENCE: Playing with self-belief and confidence is vital to success. Its not everything but combined with calmness and smart thinking, is a powerful tool.
The right MENTALITY: Does he want it enough? Want to be the best? Will he perform under pressure? Will he work hard at his strengths and weaknesses in a focused, determined way?
RESILIENCE: Will he have the capacity to recover quickly from set backs and difficulties?
SELF EVALUATION: Will he be objective regarding practice and performance?
CONCENTRATION/PATIENCE: Practice sessions can be tedious, require focus and resilience, can he cope with that? and follow a specified program in and out of the sessions.
SELF ORGANISATION: Important skills that help you manage time, tools and resources. Can the individual plan his own life/school/friends etc around the program?
TCUP: Thinking correctly under pressure is the difference, can he make smart tactical, technical decisions at the correct time.
GOOD SELF AWARENESS: Will he have the skill to focus on himself, his actions, thoughts, and strong life values.
ADEQUATE TECHNIQUE: A player needs an adequate technique that will stand up to serious pressure from the opposition. Its not the 'B all and end All' and its also important to ask the question, 'Does it work'?
COMMITMENT: Vital for the selected players, will they dedicate themselves to the cause?
FITNESS: A high level is crucial to success in the modern game, there will be a serious focus on this part of the game.
LIFESTYLE MANAGEMENT: Are they disciplined away from the game? Do they eat well? Is their time management good?
---
Latest News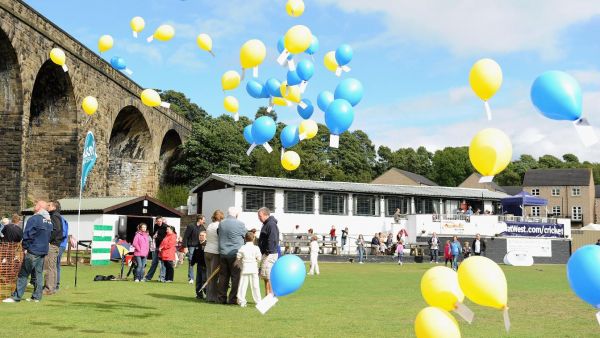 Places and Spaces
A £7 million pot with up to £10,000 available in match funding for Crowdfunder projects, as part of a Birmingham 2022 Commonwealth Games package to help community sport and physical activity groups improve places and spaces across the country.
---
Events
Super 1's - All disabilities welcome Age 12-25 - Every Thursday from 4.30pm-5.30pm starting 19th May
4:30 PM
Shropshire and Oxfordshire V Herefordshire U18's T20 competition - Didcot CC
10:30 AM
Herefordshire U12's V Worcestershire U12's - Pentland Gardens
1:00 PM
---