ECB Support Coach
The ECB Support Coach programme will become the assistant coach provision for cricket coaching in England and Wales.
This programme is part of a strategic response to needing more support (assistant) coaches on the ground able to inspire and develop players. The programme will make becoming a coach much more accessible in terms of time commitment and cost.
This programme has been designed to give learners the knowledge, skills and confidence to support ECB qualified coaches and enhance player experience.
Programme Structure
The programme consists of three modules in total. Two e-learning modules are integrated with one face-to-face module.
Module 1 - Introducing ECB support coach
Module 2 - Supporting Coaching
Module 3 - Being an ECB Support Coach
Key Themes
Supporting coaches and players
icoachcricket
Communicating with coaches and players
Supporting fielding, bowling and batting
Safety
Differentiation
Next course:
Wednesday 27th April 6.30pm at Herefordshire Cricket Centre
---
Latest News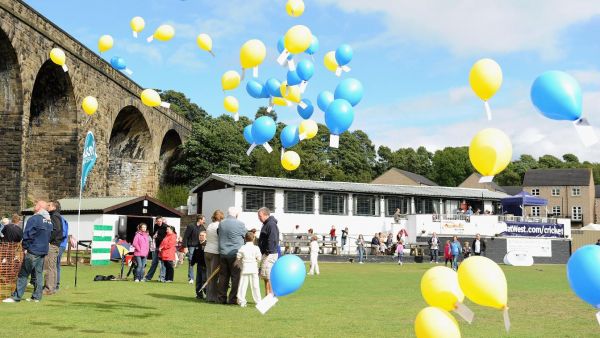 Places and Spaces
A £7 million pot with up to £10,000 available in match funding for Crowdfunder projects, as part of a Birmingham 2022 Commonwealth Games package to help community sport and physical activity groups improve places and spaces across the country.
---
Events
Super 1's - All disabilities welcome Age 12-25 - Every Thursday from 4.30pm-5.30pm starting 19th May
4:30 PM
Shropshire and Oxfordshire V Herefordshire U18's T20 competition - Didcot CC
10:30 AM
Herefordshire U12's V Worcestershire U12's - Pentland Gardens
1:00 PM
---