Girls Cricket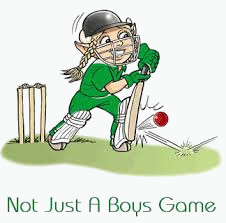 Women and Girls cricket is growing and showing great promise in Herefordshire. This is due to the opportunities which Hereford Cricket has been able to promote through chance to shine in primary and secondary schools which has then created strong links between clubs and county age group teams.
Our County age group teams are growing and we have a U11s,U13s and U15s squads. Our U13s and 15s are both in the ECB County Cup playing regularly matches against big first class counties throughout the summer.
Herefordshire Cricket and the parents have worked very closely over the last few years and given hours of their time by meeting to develop a much better structure in the county age group system. In addition, we now have two more female coaches and managers for each age group.
Herefordshire cricket over the last couple of years have had former England cricketer, Ashley Giles, England Women Captain Charlotte Edwards and England Player Danni Hazelle attended Girls County Age Group sessions where they worked with the girls and inspired them to achieve their best. Having players who have represented England and who were positive role models in cricket, gave girls the opportunity to learn from professionals.
In 2021 Herefordshire Cricket invited Central Sparks players to a county girls training session, and local girl Emily Arlott attended, along with Gwen Davies. The girls gained valuable advice from the Central Sparks/Birmingham Phoenix players.
Anna Robertson Herefordshire Crickets County Girls Manager has been recognised for her outstanding contribution to cricket development in schools and in Herefordshire.
Jodie Slater is Herefordshire Crickets new Schools, Women and Girls Development Officer, and will continue the work Anna started.
Coaches for 2021/22 Anna Robertson L2, Jodie Slater L2, Georgina Sockett F1.
For any more information, contact Jodie Slater on jodieslater@herefordshirecricketltd.co.uk
---
Latest News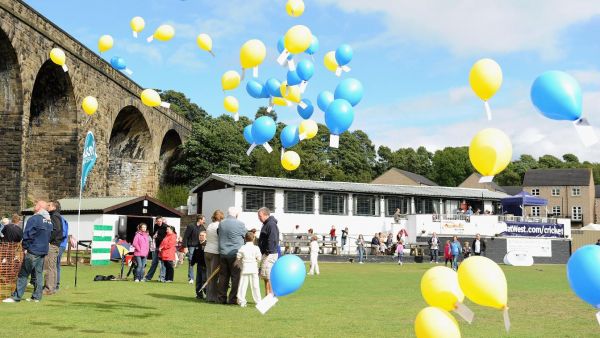 Places and Spaces
A £7 million pot with up to £10,000 available in match funding for Crowdfunder projects, as part of a Birmingham 2022 Commonwealth Games package to help community sport and physical activity groups improve places and spaces across the country.
---
Events
Super 1's - All disabilities welcome Age 12-25 - Every Thursday from 4.30pm-5.30pm starting 19th May
4:30 PM
Shropshire and Oxfordshire V Herefordshire U18's T20 competition - Didcot CC
10:30 AM
Herefordshire U12's V Worcestershire U12's - Pentland Gardens
1:00 PM
---