Grounds Maintenance
The ECB's Essential Guide to Cricket Groundsmanship, the first point of reference for cricket club volunteers to find practical guidance on maintaining and developing their ground.
Using easy to follow text, images and videos this resource guides you through the operations undertaken on a cricket ground and the equipment and materials used.
Whether you are swatting up at your desktop or on the go with a smart phone or tablet, this resource is here to help every step of the way as you look to produce high quality pitch and ground performance at your club.
The website will give you lots of practical help including :
Materials
Tasks and operations
Health and safety
Seasonal management
To access the website click here

Cricket Surface Types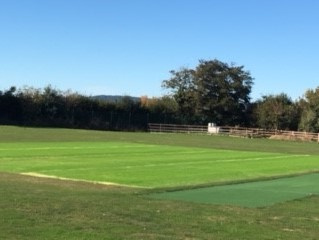 Providing and maintaining safe, high-quality playing surfaces is hugely important, be they fine turf, non-turf or indoor practice facilities.
The ECB are committed to raising standards in all areas of our game, including achieving the best possible playing surfaces at all grounds from the smallest club to major Test venues.
The ECB's recommended guidelines for the construction, preparation and maintenance of cricket pitches and outfields at all levels of the game HERE sets out procedures and methods for ground care related to fine turf pitches and outfields.
Club groundsmen can use their knowledge of local conditions to adapt the recommended guidelines to suit their site.
---
Latest News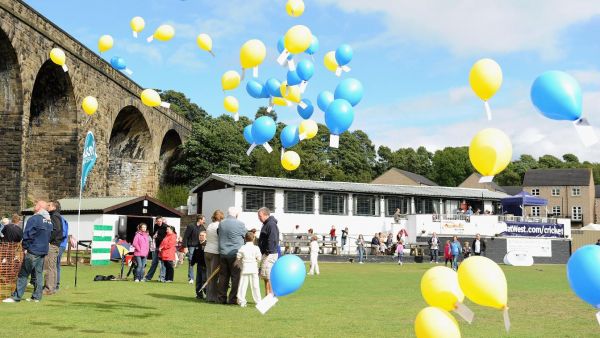 Places and Spaces
A £7 million pot with up to £10,000 available in match funding for Crowdfunder projects, as part of a Birmingham 2022 Commonwealth Games package to help community sport and physical activity groups improve places and spaces across the country.
---
Events
Super 1's - All disabilities welcome Age 12-25 - Every Thursday from 4.30pm-5.30pm starting 19th May
4:30 PM
Shropshire and Oxfordshire V Herefordshire U18's T20 competition - Didcot CC
10:30 AM
Herefordshire U12's V Worcestershire U12's - Pentland Gardens
1:00 PM
---