Safeguarding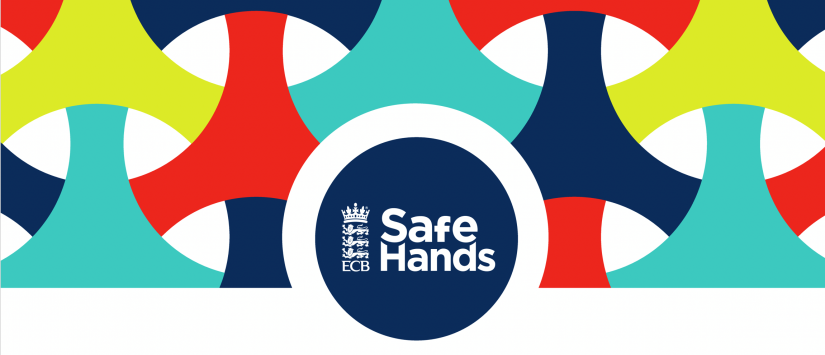 Herefordshire Cricket Safeguarding
For all club safeguarding officer support, including DBS, please go to the clubs section of the website.
The County Safeguarding Officer is Claire Langford safeguarding@herefordshirecricketltd.co.uk   Tel :07855 404406
Herefordshire Cricket Board's Safeguarding Lead is Susanna Mcfarlane safeguarding@herefordshirecricketltd.co.uk

In this section you will find details of Herefordshire Cricket policies.
Social Media, Photography and Video
Please use this form to report a safeguarding concern to the ECB.
If you have a problem completing this form or would like advice about reporting a concern, please email safeguarding@ecb.co.uk providing your contact details so that we can obtain further information from you, if required.
After submitting your concern, you will receive an automated email with a unique reference number please keep a record of this.
The ECB will use the personal information that you provide in accordance with the ECB information and privacy agreement (as may be updated from time to time).
In an emergency and/or if you are concerned that someone is at immediate risk of harm, please call the police without delay on 999.
Do not delay in reporting, fill in as much information as you can and send in. Additional information can follow on. The ECB Safeguarding Team will liaise with the Local Authority Designated Officer (LADO) on your behalf.
The full form can be downloaded via the link below.
---
Latest News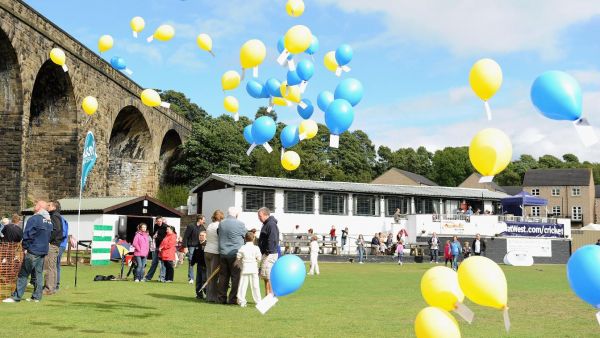 Places and Spaces
A £7 million pot with up to £10,000 available in match funding for Crowdfunder projects, as part of a Birmingham 2022 Commonwealth Games package to help community sport and physical activity groups improve places and spaces across the country.
---
Events
Super 1's - All disabilities welcome Age 12-25 - Every Thursday from 4.30pm-5.30pm starting 19th May
4:30 PM
Shropshire and Oxfordshire V Herefordshire U18's T20 competition - Didcot CC
10:30 AM
Herefordshire U12's V Worcestershire U12's - Pentland Gardens
1:00 PM
---