Indoor League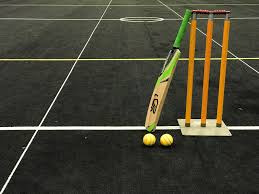 Herefordshire Indoor Cricket League are based at Bridge Street Sports Centre in Leominster.
The 2018 League winners were Garnons 2nds.
The 2019 League winners were Burghill Tillington and Weobley CC.
The 2020 League winners were Ledbury CC.
The Herefordshire Indoor Cricket League will resume in February 2022 at Lucton School. 
If a club is interested in joining then please contact the secretary, Phil Mellish, via email: philmellish@hotmail.com for further details.
Clubs must be affiliated to both ECB and Herefordshire Cricket.
---
Latest News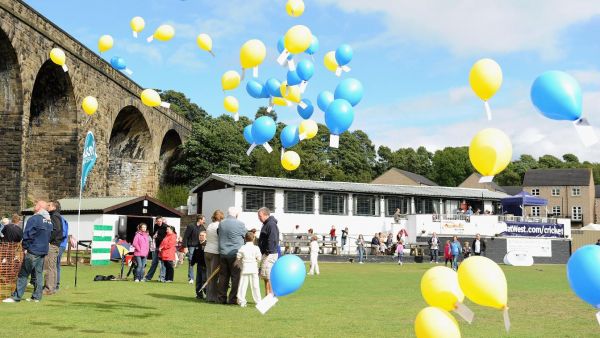 Places and Spaces
A £7 million pot with up to £10,000 available in match funding for Crowdfunder projects, as part of a Birmingham 2022 Commonwealth Games package to help community sport and physical activity groups improve places and spaces across the country.
---
Events
Super 1's - All disabilities welcome Age 12-25 - Every Thursday from 4.30pm-5.30pm starting 19th May
4:30 PM
Shropshire and Oxfordshire V Herefordshire U18's T20 competition - Didcot CC
10:30 AM
Herefordshire U12's V Worcestershire U12's - Pentland Gardens
1:00 PM
---