Dynamos Cricket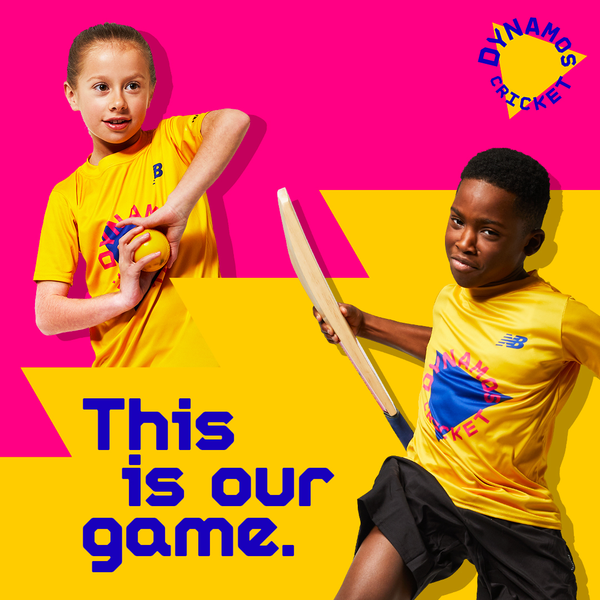 What is Dynamos Cricket?
Dynamos Cricket is a fully inclusive format of the game, played in schools, where the emphasis is on participation and enjoyment. It is specifically tailored for children up to the age of 11, but it can also be played recreationally by anyone.
How to Get Involved
The main Dynamos Cricket competition is open to state primary and middle schools throughout England and Wales. Independent schools can enter their area competition at the discretion of their County Cricket Board. There are school competitions for Year 6, Year 5 and Year 4.
If you are a teacher, work in education or want to coach in education, we have a number of great courses to help you coach cricket in your school. These courses will not only give you the knowledge to teach cricket but will support you to bring high-quality PE into your curriculum.
How to Play
Each Dynamos Cricket team has eight players (both girls and boys) and bats for eight overs. Games are played with a plastic bat and ball.
Although teams are generally eight a side, there are numerous ways in which different-sized groups of children can play Dynamos Cricket – any number can play in a match, from two to 32. You simply adapt the game to suit the number of children involved and the available playing time.
You can download the 'Countdown Cricket' app, and choose your team (Hundred teams) and get playing!
For more information on the Dynamos School Festivals click here 
---
Latest News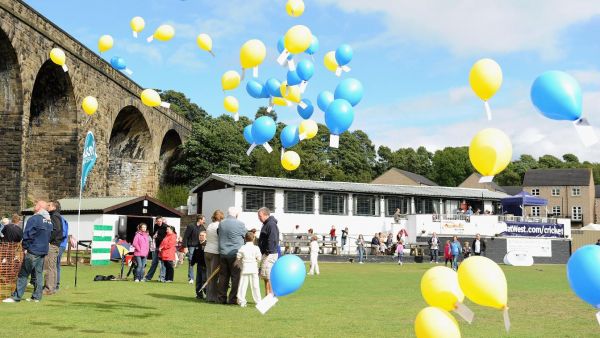 Places and Spaces
A £7 million pot with up to £10,000 available in match funding for Crowdfunder projects, as part of a Birmingham 2022 Commonwealth Games package to help community sport and physical activity groups improve places and spaces across the country.
---
Events
Super 1's - All disabilities welcome Age 12-25 - Every Thursday from 4.30pm-5.30pm starting 19th May
4:30 PM
Shropshire and Oxfordshire V Herefordshire U18's T20 competition - Didcot CC
10:30 AM
Herefordshire U12's V Worcestershire U12's - Pentland Gardens
1:00 PM
---