Introduction to Umpiring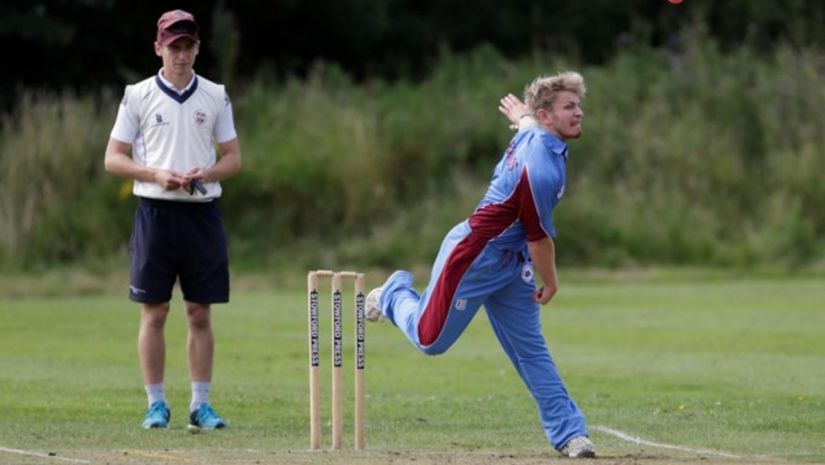 Basics of Umpiring - for the occasional umpire
Are you required to umpire for 5 or 10 overs at the weekend? Are you confident in the white coat? If not this resource is for you...
The course contains the umpiring basics ranging from the key Laws to basic field craft. Use this resource as you wish, view it once or return frequently to refresh your knowledge. This resource is free for you to improve the game day experience for yourselves, your teammates and your opposition!
Umpire Introductory
(Currently being reviewed by ECB ACO regarding content, being on-line or face to face)
This short 2-4 hour standalone course will give any cricket enthusiast curious about
becoming an umpire a taste for what the role entails, and outline what lies ahead if you
would like to pursue your interest.
"To contact the Herefordshire Association of Cricket Officials, your local organisation for umpires and scorers please email the secretary on Hacosecretary@gmail.com
---
Latest News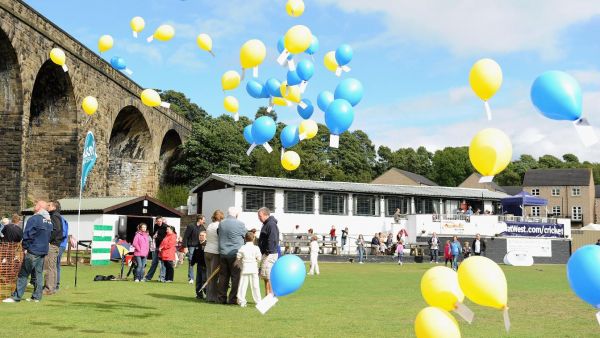 Places and Spaces
A £7 million pot with up to £10,000 available in match funding for Crowdfunder projects, as part of a Birmingham 2022 Commonwealth Games package to help community sport and physical activity groups improve places and spaces across the country.
---
Events
Super 1's - All disabilities welcome Age 12-25 - Every Thursday from 4.30pm-5.30pm starting 19th May
4:30 PM
Shropshire and Oxfordshire V Herefordshire U18's T20 competition - Didcot CC
10:30 AM
Herefordshire U12's V Worcestershire U12's - Pentland Gardens
1:00 PM
---