Safeguarding Officers
Cricket Clubs with Junior Sections and Affiliated Clubs should have a Safeguarding Officer.
Depending on what qualifications you hold there are two possible routes, please note you must select the correct option:
Qualified Coach & safeguarding Officer
Safeguarding and Protection Children (SPC) Course Certificate or Safeguarding Young Cricketers (SYC).
SafeHands Workshop Course Certificate
A Cricket Specific DBS Clearance
Safeguarding Officer Only
Safeguarding and Protection Children (SPC) Course Certificate - When first qualifying you are expected to attend a face to face course. You must provide evidence of your Safeguarding training (booking confirmation or certificate) when booking onto the SHW course. Please note we will consider other safeguarding qualifications in lieu of the SPC course but would ask you contact Claire Langford to check on whether your qualification is suitable.
Safe Hands Workshop Course Certificate.
A Cricket Specific DBS Clearance
NB - When renewing your Safeguarding (SPC) qualification you can attend an online refresher via Coaching UK.
Click here to register for the online course
All these qualifications have a 3 year validity period.
Support For Safeguarding Officers
Club Skills & Qualifications Monitoring Spreadsheet
Skills and Qualifications Template
---
Latest News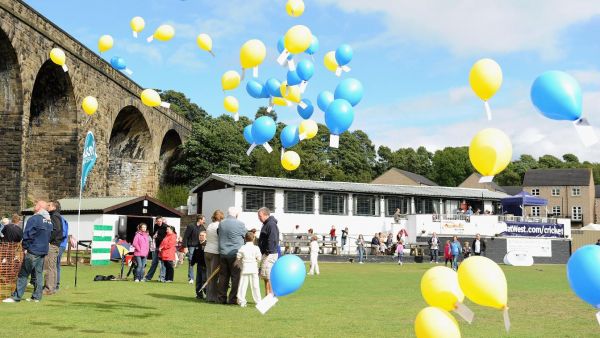 Places and Spaces
A £7 million pot with up to £10,000 available in match funding for Crowdfunder projects, as part of a Birmingham 2022 Commonwealth Games package to help community sport and physical activity groups improve places and spaces across the country.
---
Events
Super 1's - All disabilities welcome Age 12-25 - Every Thursday from 4.30pm-5.30pm starting 19th May
4:30 PM
Shropshire and Oxfordshire V Herefordshire U18's T20 competition - Didcot CC
10:30 AM
Herefordshire U12's V Worcestershire U12's - Pentland Gardens
1:00 PM
---