SHMS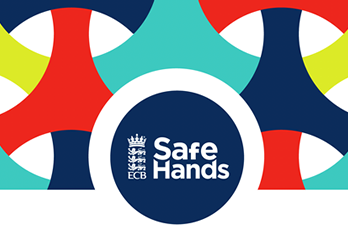 What is the Safe Hands Management System?
The Safe Hands Management System has been designed to help clubs track compliance with safeguarding standards, assisting clubs in ensuring all individuals involved in the running of the club have valid qualifications for their roles. The single central record will bring together IT systems from across the game, sharing information on DBS and Safe Hands Qualifications to start with and further qualifications to be added at a later date. 
The Safe Hands Management System will help the whole game evaluate any gaps in safeguarding requirements and in doing so protect the future of the game by ensuring that Cricket is a safe sport for everyone to enjoy. 
The ECB's game wide insurance policy will commence from the 1st February and applications are via the Risk Assessment section of the Safe Hands Management System. Further details of the scheme can be found here – https://www.howdengroup.com/uk-en/ecb-insurance-centre . 
If your next insurance renewal date is between the 1st February and 1st March inclusive, then please also click here

What will be the process of logging on and registering details?
Once you have access to the system, it will be your responsibility to confirm club details and add individuals to certain roles. The system will enable you to create contacts and share invites with other members of your club for example your club Chair, Coaches or Welfare Officers. If you require support from other club administrators, you will be able to add them at the same time. If you don't believe you are the correct person responsible for this process, please contact your county board as soon as possible, providing the name and e-mail address of the correct person.

ECB Clubmark
To retain your ECB Clubmark accreditation, you will need to be showing as "Compliant" on Safe Hands Management System on the 31st July 2021. Any club not showing as compliant will lose their accreditation status but will be able to look to regain it when the revised scheme launches. We recommend you take sometime early in the New Year to ensure Safe Hands qualifications and DBS vetting for required officials is up to date.
---
Latest News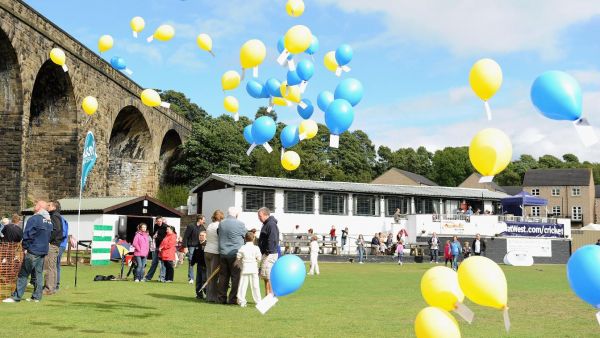 Places and Spaces
A £7 million pot with up to £10,000 available in match funding for Crowdfunder projects, as part of a Birmingham 2022 Commonwealth Games package to help community sport and physical activity groups improve places and spaces across the country.
---
Events
Super 1's - All disabilities welcome Age 12-25 - Every Thursday from 4.30pm-5.30pm starting 19th May
4:30 PM
Shropshire and Oxfordshire V Herefordshire U18's T20 competition - Didcot CC
10:30 AM
Herefordshire U12's V Worcestershire U12's - Pentland Gardens
1:00 PM
---