Umpire Stage Two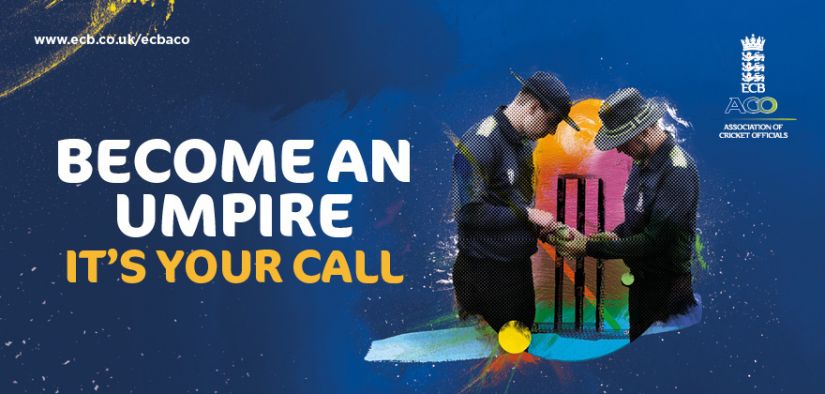 This course is designed to give you further knowledge and skills sufficient to enable you to
become a member of a league panel and is available to anyone who has attended the Stage
One. It will complement that course by looking beyond the basic laws, build on field craft and
match management techniques and introduce the concept of working, as a team, with a
colleague.
(This course is currently being reviewed by ECB ACO regarding content, being online or face to face).
---
Latest News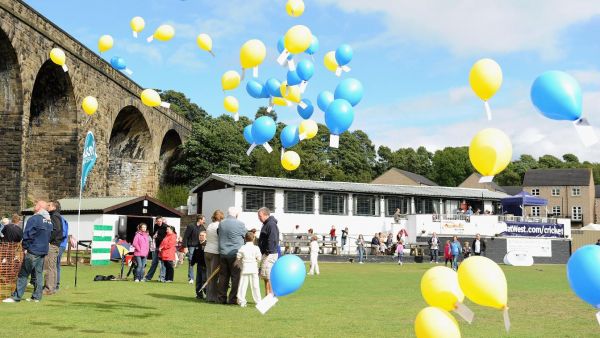 Places and Spaces
A £7 million pot with up to £10,000 available in match funding for Crowdfunder projects, as part of a Birmingham 2022 Commonwealth Games package to help community sport and physical activity groups improve places and spaces across the country.
---
Events
Super 1's - All disabilities welcome Age 12-25 - Every Thursday from 4.30pm-5.30pm starting 19th May
4:30 PM
Shropshire and Oxfordshire V Herefordshire U18's T20 competition - Didcot CC
10:30 AM
Herefordshire U12's V Worcestershire U12's - Pentland Gardens
1:00 PM
---