Womens Cricket
Women's cricket is growing in Herefordshire due to more opportunities being offered by Herefordshire Cricket. From the start of Prosecco Cricket festivals, it helps give women an insight to the game, and start their interest. 
We currently have two women's teams in Herefordshire, Brockhampton CC and Colwall CC, but we hope to increase this in the next few years.
For any more information, contact Jodie Slater on jodieslater@herefordshirecricketltd.co.uk
---
Latest News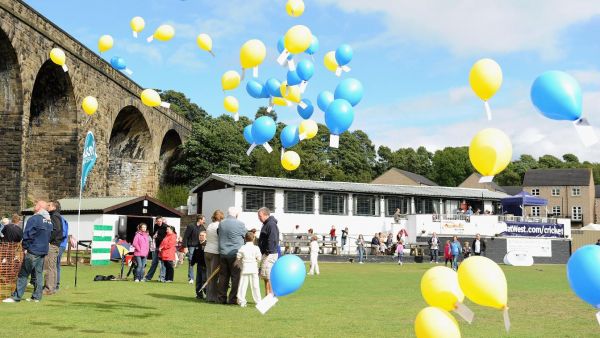 Places and Spaces
A £7 million pot with up to £10,000 available in match funding for Crowdfunder projects, as part of a Birmingham 2022 Commonwealth Games package to help community sport and physical activity groups improve places and spaces across the country.
---
Events
Super 1's - All disabilities welcome Age 12-25 - Every Thursday from 4.30pm-5.30pm starting 19th May
4:30 PM
Shropshire and Oxfordshire V Herefordshire U18's T20 competition - Didcot CC
10:30 AM
Herefordshire U12's V Worcestershire U12's - Pentland Gardens
1:00 PM
---