County Safeguarding Officer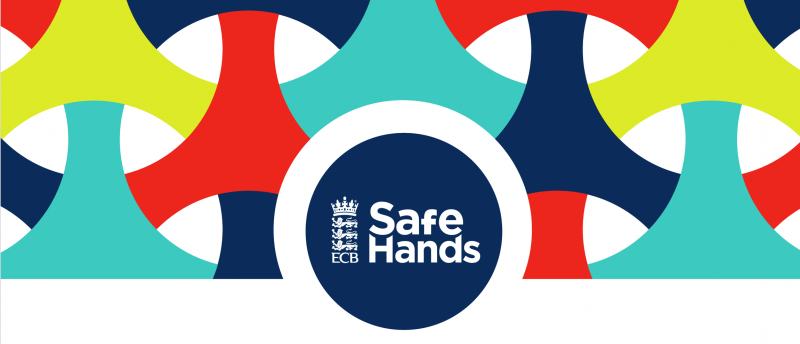 14 Mar 2022 | By Kirsty Sockett
Herefordshire Cricket Board Ltd is committed to safeguarding and protecting the children and young people that we work with. We ensure that we have a range of policies and procedures in place which promote safeguarding and safer working practice across our services.  We are now recruiting for a County Board Safeguarding Lead who will report to the County Board Safeguarding Lead.
The post-holder must be willing to travel and work evenings and weekends as the role requires. 
 An Enhanced ECB DBS check with Children's Barred List check is required for this role 
Negotiable salary plus expenses
If you would like to apply for the important role please reply with a current CV and covering letter to kirstysockett@herefordshirecricketltd.co.uk.
Closing date for applications will be Friday 1st April, 2022
---
Latest News
---
Events
Super 1's - All disabilities welcome Age 12-25 - Every Thursday from 4.30pm-5.30pm starting 19th May
4:30 PM
Schools Dynamos festivals from 14th June to 24th June
9:15 AM
HCCC U14 V Wales U14 Eastnor
11:00 AM
Cricket wales U12 V HCC U12 at Kidwelly CC
12:00 PM
All Stars and Dynamos every Monday night
5:00 PM
Edd Price Cup - Pentland Gardens
11:00 AM
HSCA Plate - Pentland Gardens
11:00 AM
Girls EPP - Pentland Gardens - every Thursday
4:00 PM
HCC U12 V Cricket Wales U12 - Pentland gardens
11:00 AM
Cricket wales U11 v HCC U11 - Port Talbot
11:00 AM
Wiltshire U18 V HCC U18 - Burbage and ER CC
11:00 AM
HSCA Schools Cups and Plate U13 - Pentland Gardens
1:00 PM
JKHS Girls V Lady Hawkins Girls - Pentland Gardens
6:00 PM
HSCA Schools Cup and Plate U12 - Pentland Gardens
1:00 PM
Dynamos - Year 4 county final - Pentland Gardens
9:15 AM
---