HCCC U18 V IOW U18
1 Aug 2022 | By
In the 50 over game, HCCC batted first and scored 288 in their allotted overs with Indie Jerram 87, Ollie Langford 74 and Harry Sockett 48 among the pick of the batsman. 
In reply Oscar Vandercasteele scored 100 in 120 balls and Liam Turnbull 71 and Francis Moore on 31no saw them home.  Pick of the bowlers for Hereford was Hayan Jafer 9.1-0-43-5.
The following day the teams played two T20's.  First match went Herefordshire's way as the IOW were bowled out for 67 but the second match was much closer and the IOW claimed revenge with a win. 
---
Latest News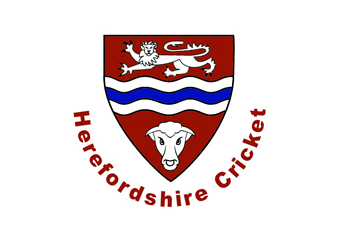 HCCC U18 and the IOW U18 team put on a show at Brockhampton CC
---
Events
Super 1's - All disabilities welcome Age 12-25 - Every Thursday from 4.30pm-5.30pm starting 19th May
4:30 PM
Girls EPP - Pentland Gardens - every Thursday
4:00 PM
U12 at Shrewsbury Festival Mon-Friday
10:45 AM
HCCC U18 V Shrops U18 - Eastnor CC
11:00 AM
HCCC 2X1 V Shrops 2X1
11:00 AM
HCCC Women V B&L CC @Bartestree
5:45 PM
HCCC U12 V Cricket Wales - Pentland Gardens
11:00 AM
Cricket wales V HCCC U14 - Bronwydd CC
11:00 AM
WCCC U11 v HCCC U11
11:00 AM
HCCC U12 v Cricket Wales - Pentland Gardens
11:00 AM
---