Herefordshire County v Isle Of Wight Match Report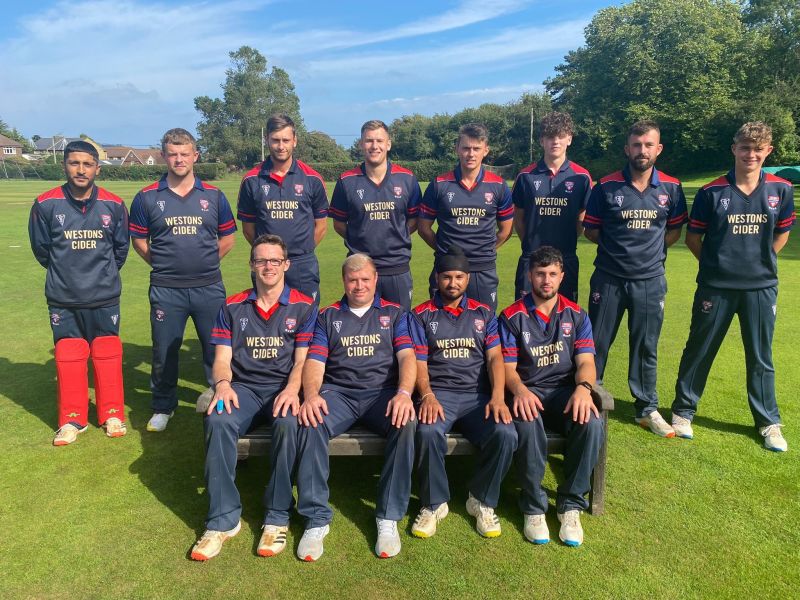 28 Sep 2021 | By Jodie Slater
Herefordshire CCC travelled down to the Isle of Wight with a mixture of 1st, 2nd and Academy players. A 50 overs game was played on the Saturday and two '100' games on the Sunday.
The weekend finished off an excellent season, the team spirit was good and all the players contributed, the brief details of the games is as follows. 
Saturday:
 HCCC 217 all out
J Rudge 39, C Smith 34, J Johahl 28, T Hage 22
Isle of Wight 191 all out
C Smith 3-26, T Hage 2-22
HCCC won by 26 runs 
Sunday 
Game 1:
HCCC 134-7
S Scott 25 no, J Rudge 16, T Hage 15, I Jerram 15, J Emery 14
Isle of Wight 128-6
T Hage 3-40, C Smith 2-25
HCCC won by 6 runs
Game 2: 
Isle of Wight 129-6
J Johahl  2-28, C Smith 2-20
HCCC 130-4
L Tulacz 59, J Johahl  19 , C Steele 18, V Dass 15
HCCC won by 6 wickets
---
Latest News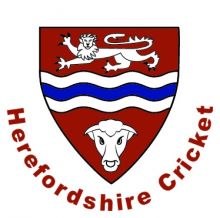 Closing date Friday 5th November 2021.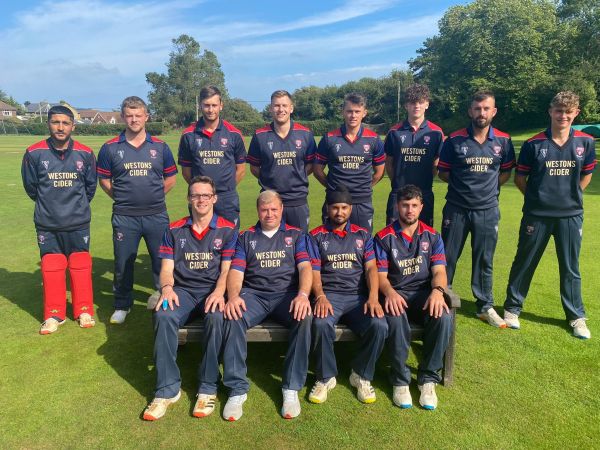 Herefordshire travel to Isle Of Wight for a weekend of cricket.
---
Events
Safeguarding and Protecting Young Children Course
6:30 PM
Marches Awards Evening
7:30 PM
Herefordshire Cricket Board Meeting
7:00 PM
Safeguarding and Protecting Children
6:30 PM
---