Indoor League Returns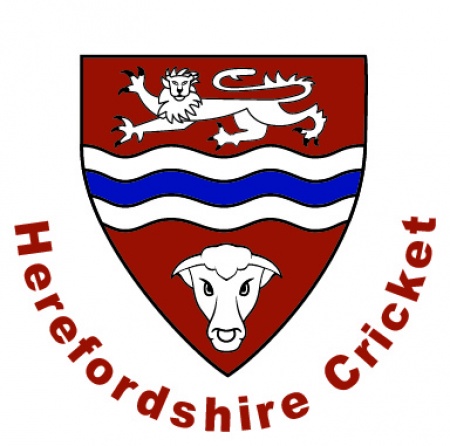 21 Feb 2022 | By Steve Watkins
With no Indoor League in 2021, due to Covid, the 2022 edition got under way at a new venue, Lucton School, after a gap of 714 days.

Builth Wells, making their debut in the league, started their campaign, with a 3 wicket win over Tenbury Wells.  Tenbury were all out for 107, with Jamie Farrar top-scoring with 29 and, in reply, Builth reached their target of 108, in the 9th over, with Dylan McPhee getting 25 not out.

In the second match Dales scored 102 in their 12 overs against Canon Frome, with Jack Palmer unbeaten on 26.  Canon Frome were cruising on 74-0 but then collapsed in big style, as they were all out for 84 in the 9th over, to give Dales an unlikely win by 18 runs.  Marcus Richards scored 32, whilst Lucas Jones took 2-24.
 
The Indoor League will resume on Sunday 27th February, with Goodrich v Kington and Dales v Ludlow.

For all the fixtures, results and the current table go to the Herefordshire Indoor League website - https://hicl.play-cricket.com/
---
Latest News
---
Events
Super 1's - All disabilities welcome Age 12-25 - Every Thursday from 4.30pm-5.30pm starting 19th May
4:30 PM
Schools Dynamos festivals from 14th June to 24th June
9:15 AM
HCCC U14 V Wales U14 Eastnor
11:00 AM
Cricket wales U12 V HCC U12 at Kidwelly CC
12:00 PM
All Stars and Dynamos every Monday night
5:00 PM
Edd Price Cup - Pentland Gardens
11:00 AM
HSCA Plate - Pentland Gardens
11:00 AM
Girls EPP - Pentland Gardens - every Thursday
4:00 PM
HCC U12 V Cricket Wales U12 - Pentland gardens
11:00 AM
Cricket wales U11 v HCC U11 - Port Talbot
11:00 AM
Wiltshire U18 V HCC U18 - Burbage and ER CC
11:00 AM
HSCA Schools Cups and Plate U13 - Pentland Gardens
1:00 PM
JKHS Girls V Lady Hawkins Girls - Pentland Gardens
6:00 PM
HSCA Schools Cup and Plate U12 - Pentland Gardens
1:00 PM
Dynamos - Year 4 county final - Pentland Gardens
9:15 AM
---