Marches League Awards Evening 2021
17 Sep 2021 | By Jodie slater
We are very pleased that we have secured the services of one of the fastest England bowlers, if not the fastest, Devon Malcolm. 
As the cricket writer, Colin Bateman, noted, "Malcolm, incredibly wholehearted with an easy charm off the field, became a national hero". 
Devon Malcolm:
England, Derbyshire, Northants and Leicestershire
40 tests and 30 ODIs
First Class Debut in 1989, over 1,000 first class wickets and 2000 runs to 2003
Blew SA away, 3rd Test at the Oval in 1994 with 9/57 'You guys are history'
Here is the information you need:
VENUE: The Railway Club, Barton Yard, Hereford 
DATE: FRIDAY 15th OCTOBER 7.30pm for 8.00 prompt start                       
PRICE: £10 per adult, £5 students 
DRESS CODE: Smart casual preferred. 
Finger buffet
 
Action required by clubs
Appoint a club co-ordinator for the event.
Co-ordinator to collect money, list attendees and payment amount, credit the Marches Cricket League at 40-09-42   no. 80002283.
 Email list to the Treasurer dmskirrow@hotmail.com and copy stevelnewton1@gmail.com
Action by Friday 8th October
---
Latest News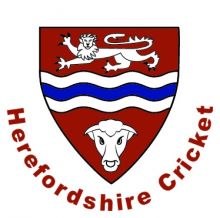 Closing date Friday 5th November 2021.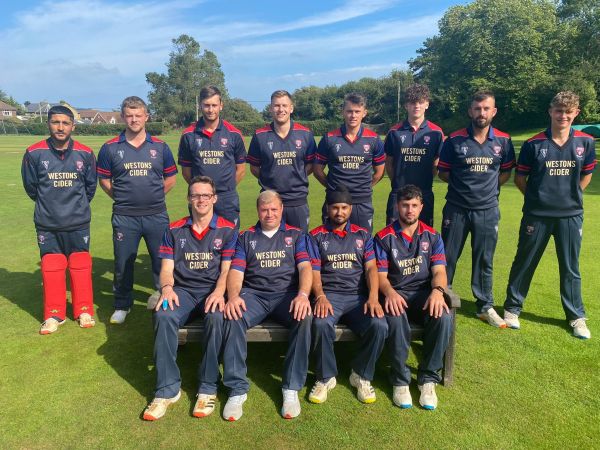 Herefordshire travel to Isle Of Wight for a weekend of cricket.
---
Events
Safeguarding and Protecting Young Children Course
6:30 PM
Marches Awards Evening
7:30 PM
Herefordshire Cricket Board Meeting
7:00 PM
Safeguarding and Protecting Children
6:30 PM
---